The IBEW Fringe Funds Office handles all of the pension and health benefits administration for Local 252.
To view documents, please log into the member only zone.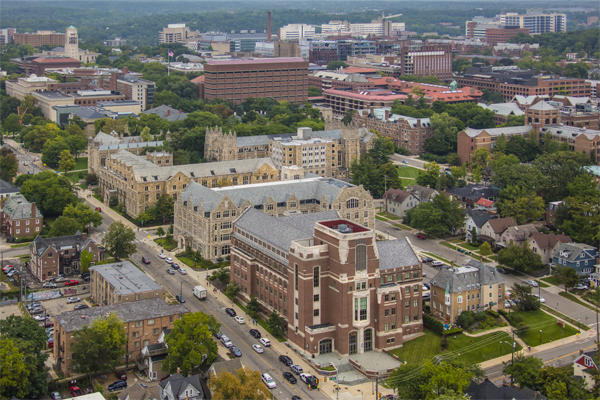 The office is located at:
3135 S. State St., Suite 105
Ann Arbor, MI 48108
(734) 663-2178
(734) 663-1252 fax
Benefit Office hours:
Monday - Friday:
8:30 am - 4:30 pm
Review and Administer your 401K:
Visit www.mykplan.com
If you need help in registering for online transactions:
Please contact the Benefits office at (734) 663-2178
IBEW Local 252 is now participating in an Employee Assistance Plan that provides help for many different problems for all members and their families. Please see the toll free number and website address in the Events/News page of the members section.